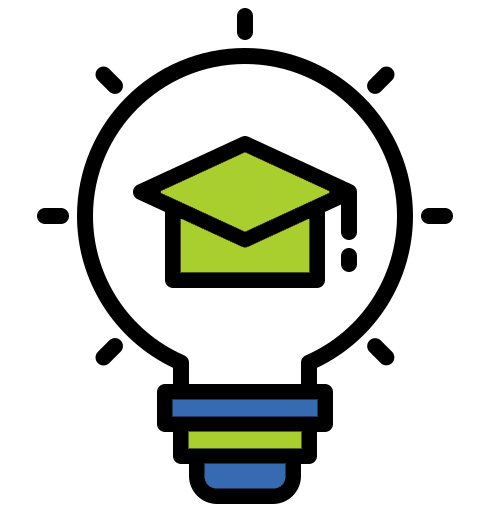 No one can teach a teacher better than another teacher, and that's why we bring educators together to learn about European Jewish history, for partnerships, and share ideas and classroom-tested lesson plans.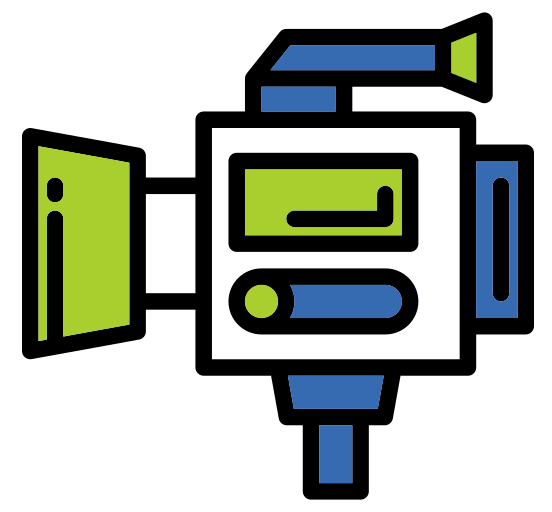 Nothing fires up the teenage brain like the word competition and we work with teachers so their students will discover their Jewish heritage through walking tour videos, short documentaries, and art projects.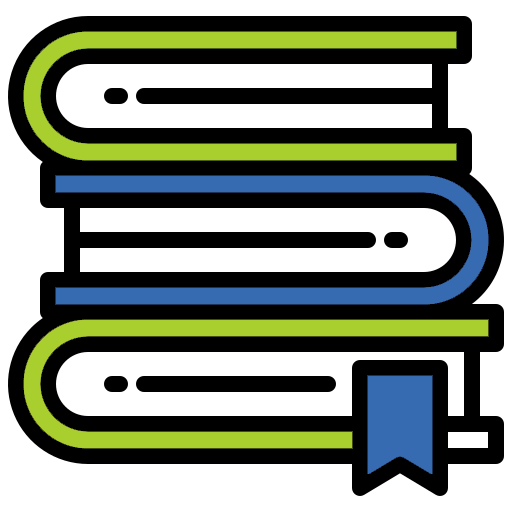 In our cooperation with NLI, we develop resource packs with films, primary sources and worksheets – for various subjects and age groups, created by educators for educators. 
"Centropa gives me knowledge, new methods, inspiring ideas. And the most important thing, partnerships! Centropa unites us!"
Stella Kalle
Thessaloniki, Greece
"The Centropa Jewish Network really gives us common ground educating our students. There is only one Jewish school in Helsinki and in Finland. In Jewish studies we are all alone here. It is so needed to have a chance to share opinions about these matters. Centropa's work and network gives you a feeling that our work in our schools is appreciated."
Sheila Weintraub
Helsinki, Finland
"Centropa provides valuable teaching material through their movies and lesson plans in a great range of languages. The student competitions are inspiring and exciting for students. Being able to build networks for our students with other Jewish colleagues and their schools across the globe through Centropa is what I appreciate the most. And exchanging ideas and tips on the latest apps useful in teaching is also greatly appreciated."
Dorothea Fecske
Frankfurt am Main, Germany
"In a nut shell, Centropa means a lot to me. Centropa is a team and it connects us so that we become a bigger team. And Together Everyone Achieves More!"
Engin Arik
Istanbul, Turkey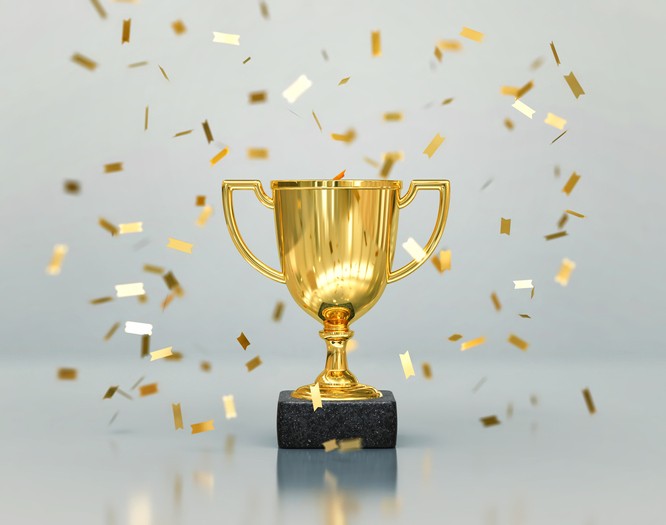 We are happy to announce the 6th CJN student competition results, one of our dearest traditions within the Centropa Jewish Network. This year we announced video and art project categories, and received wonderful works from students in both categories.
Read More